Top 7 Reasons to join Cilium
There are many good reasons to join Cilium. Following are the Top 7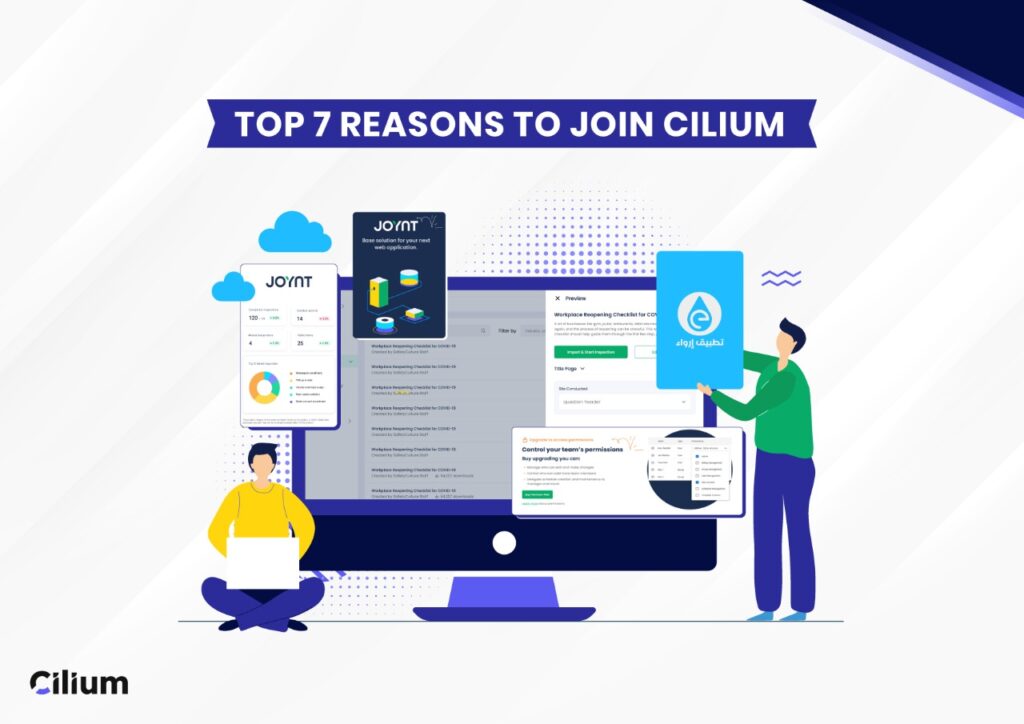 Work-Life Balance

Our employees' well-being is important to us. We put them first by offering flexible hours, and by encouraging the work-life balance concept as we see it as beneficial to all of our employees and the company.

Work From Anywhere

Cilium offers a fresh approach to workplace benefits. We recognize that a happy workplace is essential to achieving professional growth and development. That is why we offer flexible hours with the option to work remotely.

Work with a Talented Handpicked Team

Join a team that is full of interesting creative ideas! The Cilium team is composed of industry specialists that deliver extraordinary results. Team up with professional, and dedicated Product Designers, Project Managers, QA Engineers, DevOps, and Full-stack developers.

Competitive Compensation

We're a healthy growing company that gives importance to our employees' motivations, growth, and job satisfaction as they are the key to our success. We do this by offering competitive salaries, and bonuses to promote performance and productivity.

Great Working Culture and Friendly Atmosphere

Here at Cilium, we encourage a healthy culture by practicing a friendly and collaborative working atmosphere. We appreciate the important role that a healthy work-life balance plays in our company, and we actively foster a supportive and open environment to help each other succeed.

Great Learning Opportunity and Career Mentoring

We provide an excellent working environment, ongoing training, and career development opportunities to fully support your efforts in reaching the highest level of your ability and potential.

Transparent KPIs and Evaluations

We value our employees' performance, and it is important that they are well aware of what will determine their performance. Cilium is dedicated to providing its employees with the opportunity to grow professionally and hone their skills. That is why we maintain a positive culture, have transparent KPI's, and encourage all employees to contribute to the growth of Cilium by participating in the evaluation process.