Redefining the Way People Purchase Water
Erwaa Mobile App is an innovative solution that helps you conveniently purchase water for your local mosque using an easy, secure, and trusted online method.
The traditional way of buying water for a mosque has never been as convenient and safe as with Erwaa Mobile App. The App aims to ensure the provision of exceptional service to the customer by manufacturing and delivering quality water bottles across any mosque in the Kingdom of Saudi Arabia in a short period of time.
Purchase Water with an Easy, Secure, and State of the Art Mobile Application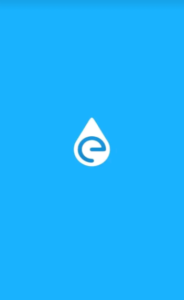 Download the APP and experience the convenience when you purchase water bottles for your mosque or any mosque within the Kingdom. Simply register your user name and phone number and specify your location to order from this app. You can also register your email to be able to communicate with customer service.
Order quality water bottles through the app and have them delivered to any mosque in the Kingdom of Saudi Arabia. Delivery hours are from 12 pm to 9 pm.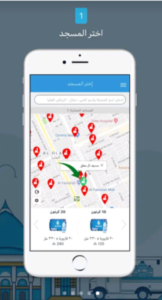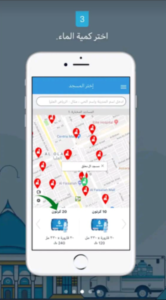 Choose the Number of water bottles you like to purchase.
Submit your request and have them delivered securely and conveniently to your mosque.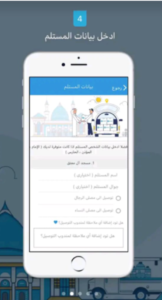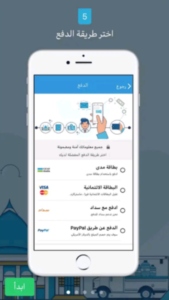 With Erwaa Mobile App, water is at your convenience. Simply select a mosque and quantity of water bottles, and send your request.
For added assurance, you will get a detailed text message with receiver name and mobile number after sending in your request. Customers will receive an invoice upon completion of the order.
There are three available payment methods:
Experience Convenient Water Delivery with a Click of a Button
First step
Choose the mosque
Second step
Choose quantity
Fourth step
Receive a confirmation message